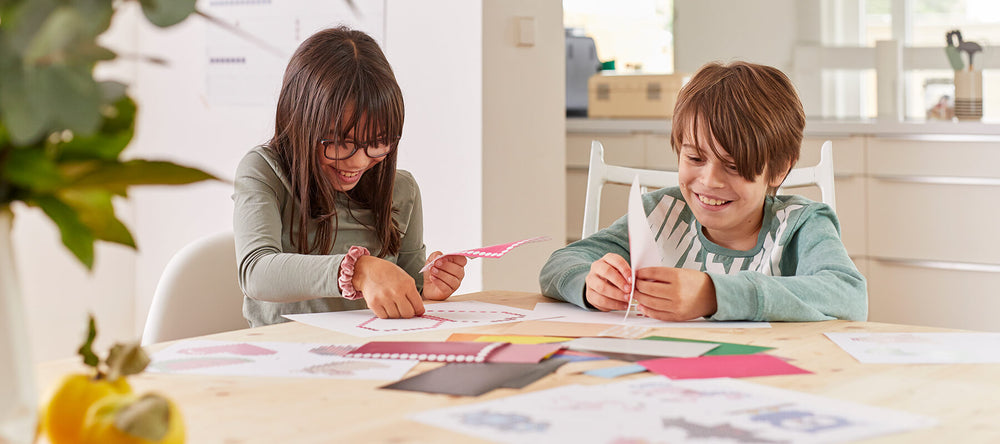 Children love stickers!
Our glue-worthy items are not only creative and fun with handicrafts ... The innovative creative technique makes it possible to glue your own pictures in a playful way and works without any prior knowledge or special skills. Gluing the 9mm small paper dots also has positive effects on children's ability to concentrate, manual skills and cognitive development.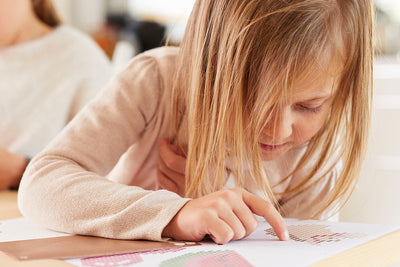 The sticking
· is fun and creative · is child's play · guarantees a quick sense of achievement · increases the ability to concentrate and problem-solving skills · trains visual perception · promotes fine motor development and structured thinking · supports learning to count and numbers
ALREADY KNEW?
Our handicraft sets are available in a large selection and in different levels of difficulty. All of our products are produced regionally and more sustainably.