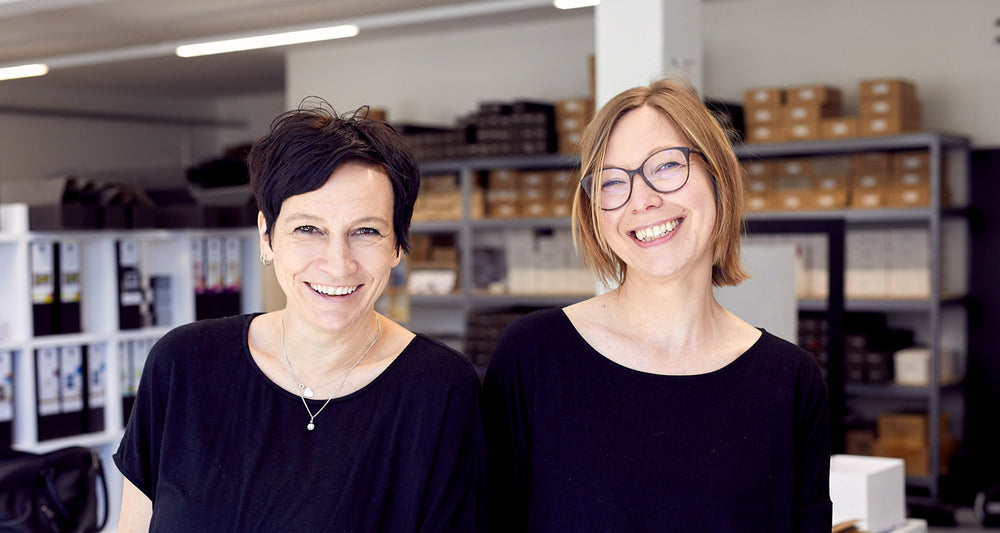 Hello we are the dotties!
We are Julia and Tanja. Founders, mothers, former colleagues and friends. In 2018 we founded our GmbH and dared to go on television with our idea in "Die Höhle der Löwen". That enabled us to make the leap from a side project to a full-time startup. Now we want to establish our ideas and our company on the market - and prove: Mums can start a business too!
We started as a hobby in 2010 with our dot on wall planner. We have continuously developed this calendar for you and ourselves: It is now available in various formats and as a birthday and weekly planner. In 2016, we came up with the idea of using the adhesive dots even more creatively: as DIY works of art. With our online tool, the dotsmaker, you can even have your own pictures - from the wedding photo to the favorite artist to the fur nose - dots. And we don't run out of ideas for things worth sticking to: as of this year you will also find dotty plans in our portfolio: a planner, bullet journal and notebook in one! ... And that won't be our last sticking point!
Do you like our products? Then we look forward to a point in the stomach if you share your glued things with us on social media and follow our account. Please link us and don't forget the hashtags #doton and #dotonart ... :-)

Because the world has to become more adhesive!
This is important to us: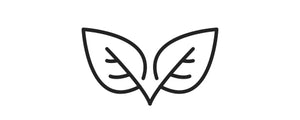 Regional
We rely on high-quality materials and produce regionally in and around Stuttgart.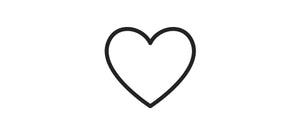 simply beautiful
We make simply designed products - without chichi, without frills, without plastic.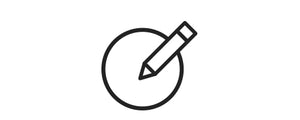 We love sticking
We love stickers and products that are as individual as our customers.
we love stickers!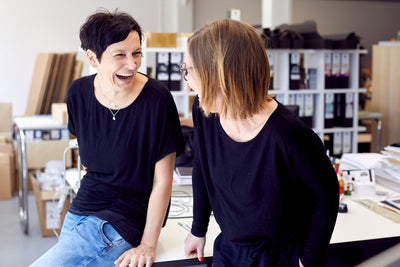 Julia
· Copywriter & conceptioner · Mom of 3 · Animal lover, champagne fan and the woman for wild ideas · Responsible for everything that has to do with text in the broadest sense · In addition: Social media, sales, packaging, shipping, customer inquiries, helping hand with dots, etc.pp. Favorite color: Black Current favorite sentence: "When someone says 'You can't do it.' Do it twice – and take pictures."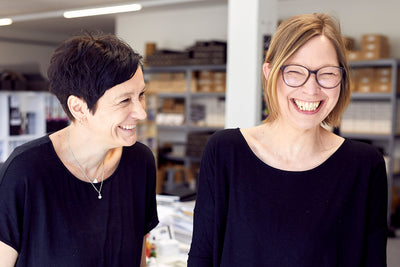 Tanja
· Graphic designer · Mom of 2 · Design fan, series junkie and the woman for everything beautiful! · responsible for everything that should look really great · beyond that: trade fairs, production, assembly, shipping, customer inquiries, web, etc.pp. Favorite color: Black Current favorite sentence: "Life is what happens to us while we are making other plans."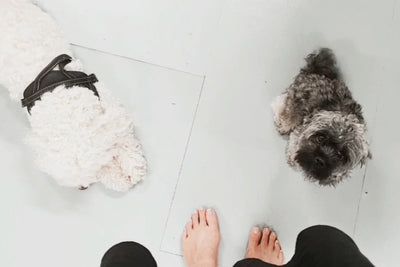 dotty dogs
· Nomi & Ivy · Puli-Mix and Bolonka · Cuddles, chicken fans and office dogs · responsible for the good mood in the office and short walks after long computer sessions · personal and spot protection · favorite color: chicken pink · current favorite sentence: "Whoever said that diamonds are a girls best friend, never owned a dog!"